Agile Spotlight - Supporting Education In The Community

A Taste Of Africa Fundraiser
Come join U-Meleni and Olumide and take a journey through the taste of Africa, a fundraising event for our participation in the 2012 Boston Marathon.
U-Meleni and I are running in the Marathon in honor of our mothers and to raise money for Mother Caroline Academy and Education Center in Dorchester, MA

Mother Caroline is a private learning environment for low-income middle school girls in grades 5-8 and their families. We have successfully reached hundreds of families of greatest need over the years. Nowhere else in the city of Boston is there a single school that is dedicated to an entire family's educational success. With three points of access- the Academy for middle school girls, Adult Education Center and the Shining Star After School program, our unique holistic approach, challenging curriculum and nurturing setting supports and encourages families to stretch beyond their imagination.
If you have paired a fine meal with South African wine, discovered how many dishes can be made using a single vegetable like Casava added, a shake of peri-peri to an entrée, dressed vegetables with avocado or macadamia oil, or sipped rooibos tea, you've tasted Africa.
Come Join U-Meleni and Olumide as we take you on that journey.
Thank You, Olumide and U-Meleni Adebo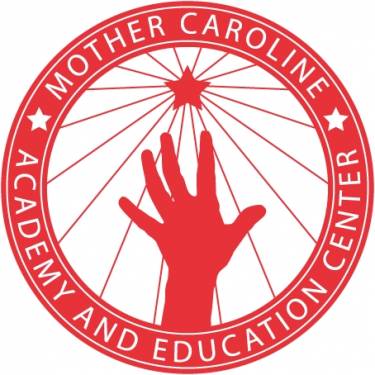 Sponsored by